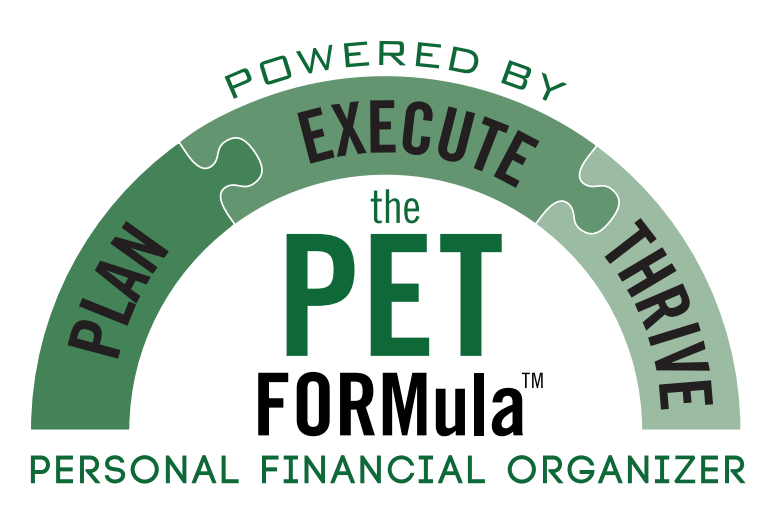 Plan
Plan
Your family, occupation, recreation, and money all matter. Focusing on things we can control through carefully crafted planning will give you confidence we are on the right track. As your life evolves and needs change we will have set a plan in place to sync with your natural pace of progress. Planning a future with confidence….

Execute
Execute
Sometimes the hardest thing in life is to make decisions on important issues. The implementation steps we agree upon will be monitored and reviewed periodically, and if necessary adjusted. We are here to be a sounding board for confirmation of ideas and provide ongoing financial advice. We will help execute strategic solutions toward achievement….

Thrive
Thrive
Our goal is to help every client move towards financial independence and ultimately live a work optional lifestyle. The realization of your goals and dreams being fulfilled put at the forefront of every decision. Thriving to experience all of what life has to offer….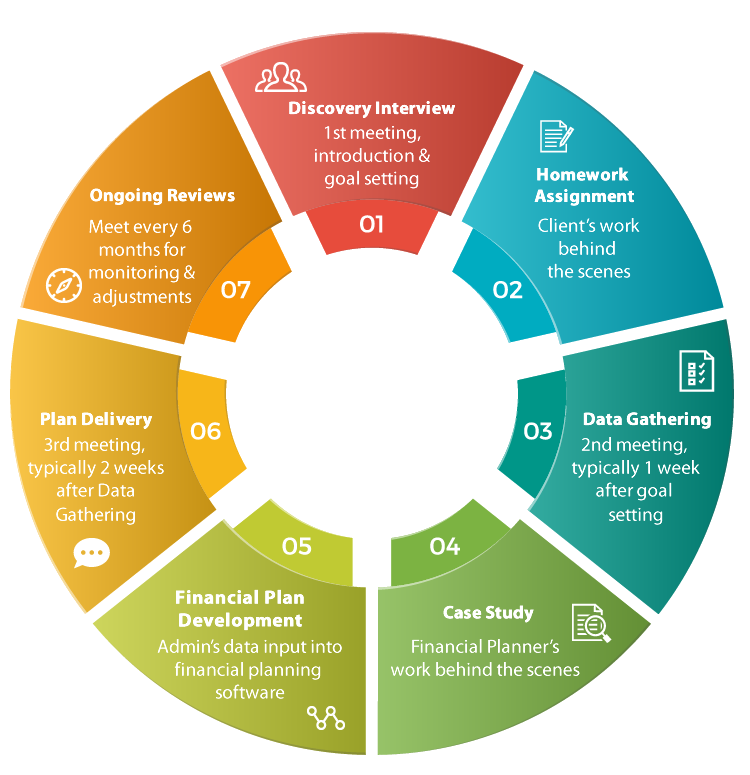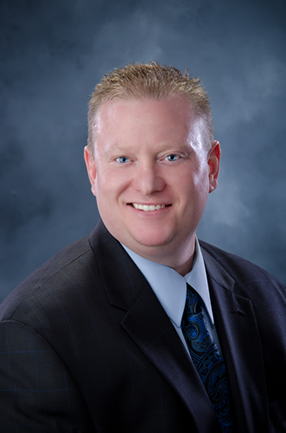 Larry L. Davis Jr., CRPC®, AIF®, EA
CERTIFIED FINANCIAL PLANNER™
Office: (586) 930-0039 x700
[email protected]
Larry has been active in the financial planning field since 2004 and is the founder of Davis Capital Management. As a well-known planner in the Southeast Michigan area, he works primarily with small business owners, post-divorce planning, and people transitioning from their working years into retirement. Through his experience he has developed and refined wealth management processes including the PET FORMula™.  He is an active member in the Financial and Estate Planning Council of Macomb County and is actively involved with the Rochester Chamber of Commerce.  He resides with his wife and three children in Washington Township and feel very blessed to be a part of this community.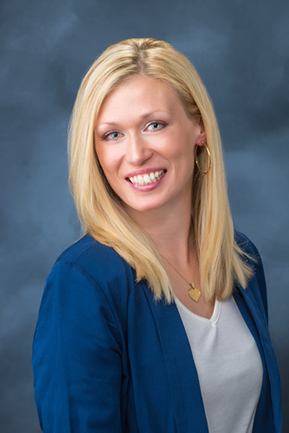 Jessica DiDonato
Client Service Associate
Office: (586) 930-0039 x702
[email protected]
Jessica brings with her 10 years of experience managing an office and team of people in the real estate industry. Since joining DCM in 2015 she has been serving our clients with friendly communication and a warm smile. With her attention to detail they are left feeling that all of their service needs have been handled. Jessica resides with her husband and two children in Shelby Township.
Designation Definitions
The Accredited Investment Fiduciary® (AIF®) designation is granted by the Center for Fiduciary Studies, a Fiduciary360 (fi360) company. To obtain the AIF® designation, candidates must study fi360's Prudent Practices and their legal basis, demonstrate the ability to apply the Prudent Practices in their own investment practices, and pass a proctored exam. An AIF® designee is able to define and encourage fiduciary standards, identify legal standards that require fiduciaries to prudently manage investment decisions, and apply the Practices that define a prudent investment process. After obtaining the designation, designees must complete 6 hours of continuing education hours annually and agree to comply with a Code of Ethics.
The CERTIFIED FINANCIAL PLANNER™, CFP® and federally registered CFP (with flame design) marks (collectively, the "CFP® marks") are professional certification marks granted in the United States by Certified Financial Planner Board of Standards, Inc. ("CFP Board").
The CFP® certification is a voluntary certification; no federal or state law or regulation requires financial planners to hold CFP® certification. It is recognized in the United States and a number of other countries for its (1) high standard of professional education; (2) stringent code of conduct and standards of practice; and (3) ethical requirements that govern professional engagements with clients. Currently, more than 62,000 individuals have obtained CFP® certification in the United States.
To attain the right to use the CFP® marks, an individual must satisfactorily fulfill the following requirements:
Education – Complete an advanced college-level course of study addressing the financial planning subject areas that CFP Board's studies have determined as necessary for the competent and professional delivery of financial planning services, and attain a Bachelor's Degree from a regionally accredited United States college or university (or its equivalent from a foreign university). CFP Board's financial planning subject areas include insurance planning and risk management, employee benefits planning, investment planning, income tax planning, retirement planning, and estate planning;
Examination – Pass the comprehensive CFP® Certification Examination. The examination, administered in 10 hours over a two-day period, includes case studies and client scenarios designed to test one's ability to correctly diagnose financial planning issues and apply one's knowledge of financial planning to real world circumstances;
Experience – Complete at least three years of full-time financial planning-related experience (or the equivalent, measured as 2,000 hours per year); and
Ethics – Agree to be bound by CFP Board's Standards of Professional Conduct, a set of documents outlining the ethical and practice standards for CFP® professionals.
Individuals who become certified must complete the following ongoing education and ethics requirements in order to maintain the right to continue to use the CFP® marks:
Continuing Education – Complete 30 hours of continuing education hours every two years, including two hours on the Code of Ethics and other parts of the Standards of Professional Conduct, to maintain competence and keep up with developments in the financial planning field; and
Ethics – Renew an agreement to be bound by the Standards of Professional Conduct. The Standards prominently require that CFP® professionals provide financial planning services at a fiduciary standard of care. This means CFP® professionals must provide financial planning services in the best interests of their clients.
CFP® professionals who fail to comply with the above standards and requirements may be subject to CFP Board's enforcement process, which could result in suspension or permanent revocation of their CFP® certification.
The Chartered Retirement Planning Counselor® (CRPC®) is granted by the College for Financial Planning. The CRPC® is available to financial professionals that demonstrate a specialized understanding of the principles of the retirement planning field of the pre- and post-retirement needs of individuals, including issues such as estate planning and asset management. Candidates must complete 11 modules followed by a final, proctored exam. After obtaining the designation, designees must complete 16 hours of continuing education every two years as well as comply with a Code of Ethics, which includes agreeing to abide by the Standards of Professional Conduct and Terms and Conditions.
An Enrolled Agent (EA) is an individual who has earned the privilege of practicing (i.e. representing taxpayers) before the Internal Revenue Service and is unrestricted as to which taxpayers they can represent, what types of tax matters they can handle, and which IRS offices they can practice before. To obtain this designation, candidates must either demonstrate special competence in tax matter by passing a written examination or possessing five continuous years of past service and technical experience with the IRS. All candidates must pass a background check that ensures the candidate has not engaged in any conduct that would justify the suspension or disbarment of an attorney, CPA, or enrolled agent from practice before the IRS. After obtaining the EA status, designees must complete 16 hours of continuing education hours every year.
I am a wealth advisor primarily for a small group of successful individuals who are five years or less from retirement. Through my experiences these individuals gain the most value from my unique planning process and help answer many large financial decisions. It is within this window of time that your decisions will ultimately impact the rest of retirement. I have a systematic approach that puts all the pieces of the financial puzzle together.
The following attributes of our existing clients' represent who we are best suited to serve.
They're genuinely nice people and a pleasure to work with

They're engaged in my process without micromanaging

They're positive, optimistic and realistic

They're understanding about the realities of market volatility

They're hard working individuals
They're responsive and respectful of time

They're focused on what I am worth rather than what I cost

They have gratitude for today and a strong sense of purpose

They're striving for and working towards a work optional lifestyle

They're looking for a long term planning relationship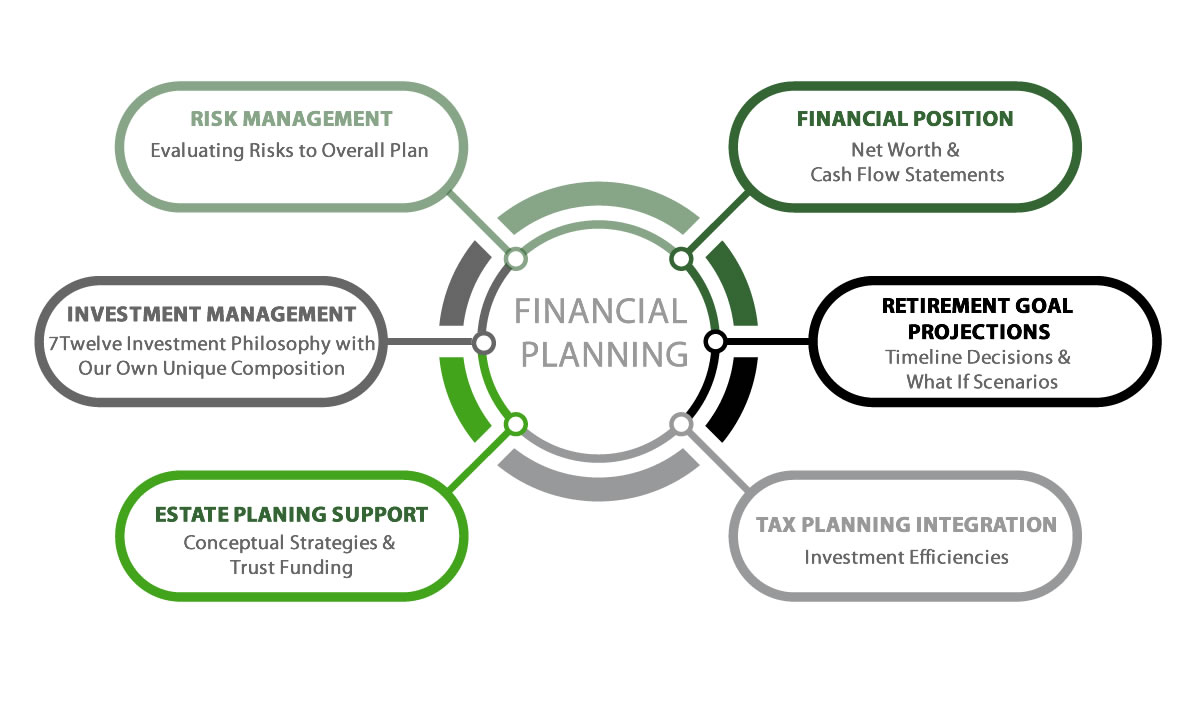 Here is a list for some of the services we provide on a regular basis.
Risk Tolerance Assessment
Retirement Map Projection
Tailored Portfolio Construction
Ongoing Portfolio Re-Balancing
Investment Policy Statement
RMD Reminders
Regular Due Diligence on Portfolio Positions
Help with Managing Emotional Investment Decisions
Bi-Annual Face to Face Review Meetings
Online Remote Meetings Available
Additional Investment Research Reports Upon Request
Monthly Newsletter
Advice on Assets Held Through Current Employer Sponsored Plan
Invitation to all Client Appreciation and Educational Events
Online Account Access
Personalized Wealth Management Website Through Emoney CMX Platform
Beneficiary Reviews
Trust Funding Support
Automatic Investment Plans
Evaluating Retirement Plan Contribution Options & IRS Limits
Tax Efficiency for Non-qualified Accounts
Professional Financial Organizer Binder
Comprehensive Financial Planning Reports
Come visit us at the Shelby Business Center; Just north of 23 Mile on Van Dyke.
51424 Van Dyke Avenue, Suite #9
Shelby Township, MI 48316
Phone: (586) 930-0039 Ext. 700 | Fax: (586) 314-2643
Come visit us at the Shelby Business Center; Just north of 23 Mile on Van Dyke.
51424 Van Dyke Avenue, Suite #9
Shelby Township, MI 48316
Phone: (586) 930-0039
Fax: (586) 314-2643